Toll free 800 - 845-1140
Shipping will be added to all orders, we always endeavour to give you the best rate >>> Click for Rates.
If you have any questions or need help email us, call us or click here for HELP

USS Lassen DDG-82 Flight IIA
1/350 scale very detailed super model.
This model was built by W. Dippo who's son was serving on board the USS Lassen.
The model with all of it's parts.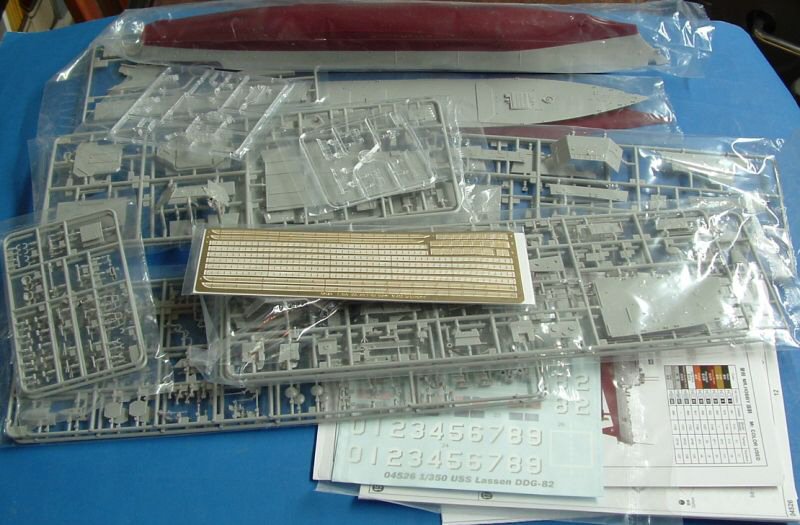 DC041 1/350 - 18" List price 89.95 our price Gone now
This is a great article on this kit from IPMS.