Toll free 800 - 845-1140

We are an Authorized ARIBA Vendor

Use your
GSA Cards

Shipping will be added to all orders, we always endeavor to give you the best rate >>> Click for Rates.
If you have any questions or need help email us, call us or click here for HELP

Flat Top Navy Hats in OD Green
Yes these hats are really Olive Drab! here I am wearing mine.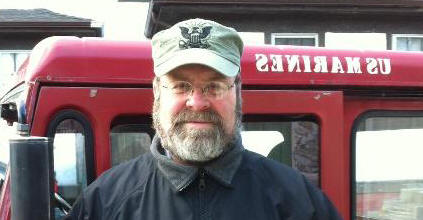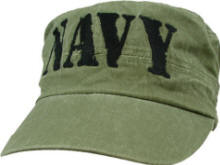 #5805
Super Embossed Hat
These hats are the correct color as the pictures.