Toll free 800 - 845-1140
Shipping will be added to all orders, we always endeavour to give you the best rate >>> Click for Rates.
If you have any questions or need help email us, call us or click here for HELP

USS New Jersey Modern Re-fit Full Hull 30" Long
This kit goes beyond super detailing!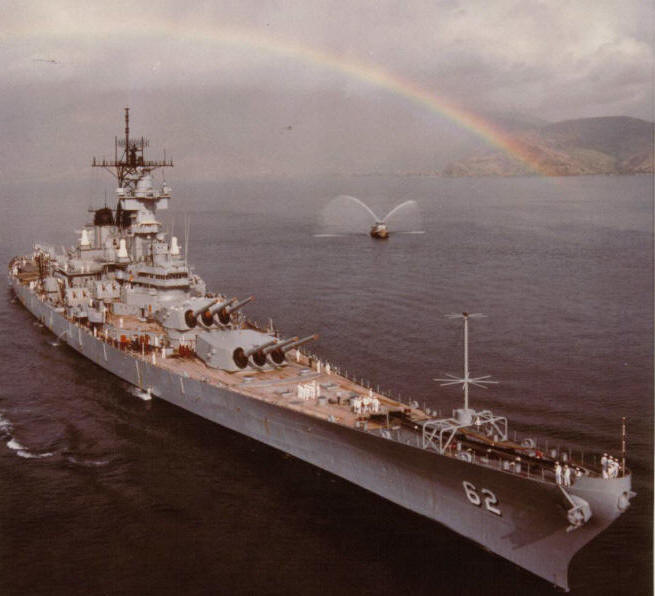 This is a what you see is what you get kinda of a Kit
You see wooden decks, metal cannons
metal railings, metal radar and sailors everything.
List Price $240.00 KIT# BB115 $189.95 our super price!