Toll free 800 - 845-1140
Shipping will be added to all orders, we always endeavour to give you the best rate >>> Click for Rates.
If you have any questions or need help email us, call us or click here for HELP

HMS Nelson Super Detailed 1/200 Scale WWII 1944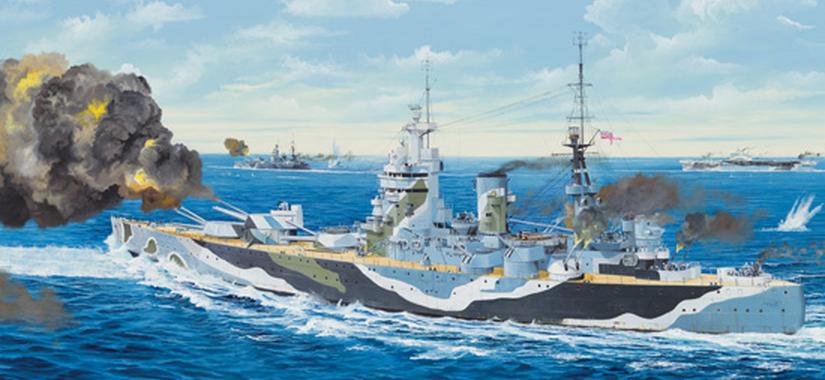 The impressive 42" Model!
This kit consist of over 1,200 pieces on 18 sprues this includes photo-etched rails, ladders, radars and a whole lot more.
Includes a single piece hull, deck and display stand.
List Price 399.99 our price for this KIT# BB201A $319.00