Toll free 800 - 845-1140
Shipping will be added to all orders, we always endeavor to give you the best rate >>> Click for Rates.
If you have any questions or need help email us, call us or click here for HELP

Personalized Landing Ships Art Prints
All kinds... LSTs, LCIs, LSDs, LCTs, LSMs etc.....
Click the camera to see a video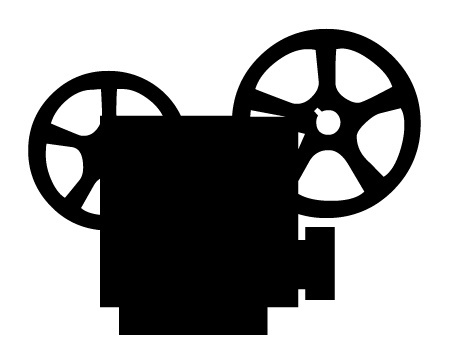 With or without Camouflage 2,4, or 6 LCVP's


and we do LSD's & Modern LST's too.
#NA111
8x18 inch Color Ship Profile Drawing by Geo. Bieda.
8x18 inches rolled in a tube: $55.00

To really understand how nice our frames are click here.

This makes a great gift to someone special that served in the Navy.
We will also add their NAME, RANK & YEARS OF SERVICE.
At no extra cost.
Any extra information can be put at the
bottom of the order form.
---
TANK LANDING SHIPS

Newport Class (LST-1179-1198): USS Newport, USS Manitowoc, USS Sumter, USS Fresno, USS Peoria, USS Frederick, USS Schenectady, USS Cayuga, USS Tuscaloosa, USS Saginaw, USS San Bernardino, USS Boulder, USS Racine, USS Spartanburg County, USS Fairfax County, USS La Moure County, USS Barbour County, USS Harlan County, USS Barnstable County, USS Bristol County

---

LST 1156-1170

---

LST 511-1152

---

LST 1-510

---
LCI's, LCT's, LCVP's, LSMR's we can do all small Landing Crafts from WWII.
Above LCI-80 Square Bridge - below LCI-728 Round Bridge