Toll free 800 - 845-1140
Shipping will be added to all orders, we always endeavor to give you the best rate >>> Click for Rates.
If you have any questions or need help email us, call us or click here for HELP

Personalized Army Airborne Prints
Click the camera to see a video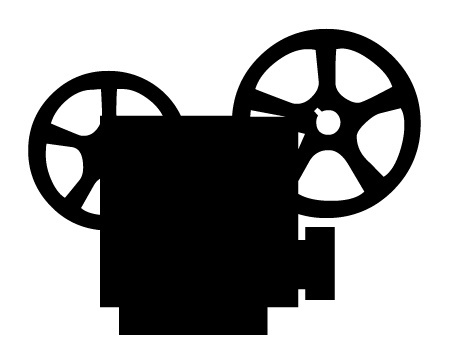 Each print is a little bit different in its layout. Your soldier's name, rank, years of service, insignia, awards, number of fast rope exits (depicted by rope loops or parachutes), and other personal info can be incorporated in each drawing. You provide the information; the artist provides the custom print! (If you require a large amount of personal information on your single aircraft print (more than is shown above), it may affect the price as it can increase the size of the print and the custom framing.) Contact us if you have any questions.
Don't see the aircraft you're looking for? Not all aircraft are
shown here. Simply contact us for availability.
#NA111
8x18 inch Color Ship Profile Drawing by Geo. Bieda.
8x18 inches rolled in a tube: $65.00

To really understand the great deal on our frames click here.

This makes a great gift to someone special that served in the Army Air Corps or Marines.
We will also add their NAME, RANK & YEARS OF SERVICE.
At no extra cost.
We know your not ordering a ship pretend your plane or tank is a ship!
Any extra information can be put at the
bottom of the order form.