Toll free 800 - 845-1140
Shipping will be added to all orders, we always endeavor to give you the best rate >>> Click for Rates.
If you have any questions or need help email us, call us or click here for HELP

Where are we!
So you came to NYC looking
for Totalnavy.com.

Well we moved to:
The Back Building at
132 Prospect Ave
Woodmere, New York

Yes call for times to visit!

Or you found us on the
World Wide Web we have

Three addresses:

We will match or beat our

competitors in every way

to help you build your ship.

We search all over the

world for your ship

models.

We have shipments

coming in on a weekly

basis from all over the

world for you.

Yes, Yes we do

Service all

APOs & FPOs

Yes! we also ship

overseas all over the

world even to your ship.

Just look at the dedication

on the faces of our hard

working staff.

Look at the message that

one of our customers sent

us when he came home

from work and found

his model ship waiting.

We all know the pride you'll

feel when you complete that

model ship. I'm sure you'll

show it to all your friends.

We also know how happy

your wife/girlfriend will

be to have your undivided

attention at home! Thanks
Here we are now pictures of the store
and the totalnavy.com staff to help you.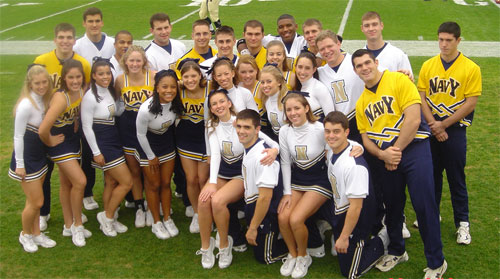 We have a good looking crew don't we!
Here we are just like I told you.
My Jeep Summer 2016! Click the Picture."Captain's Gig"
Yep you can find us on the Subway & LIRR Map!
All the way from Oregon Jonathan & Alex came.
Displays of model ships and lots and lots
of great kits to look at and take home with you.