Toll free 800 - 845-1140
Shipping will be added to all orders, we always endeavor to give you the best rate >>> Click for Rates.
If you have any questions or need help email us, call us or click here for HELP

Black Swan Pirate Ship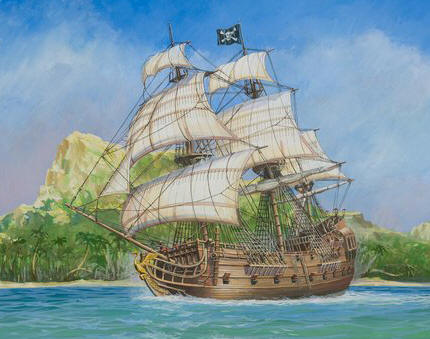 Detailed Sailing Ship , features 897 parts with 2pcs hull.
Includes rigging line and display stand. 15" long.
KIT# SS103 $129.95 1/72 Scale.