Toll free 800 - 845-1140
Shipping will be added to all orders, we always endeavor to give you the best rate >>> Click for Rates.
If you have any questions or need help email us, call us or click here for HELP

IJN Hiryu Aircraft Carrier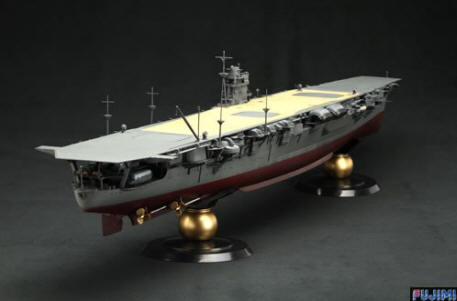 Kit# A5305A 1/350 Scale
List Price $449.98 Our Price $OUT Plus $10.00 Shipping
Highly Detailed, Full Hull Version
2pc. Hull, Life Boats, Aircraft, Photo-etched Parts, Display Stand, and Painting Guide.