Toll free 800 - 845-1140
Shipping will be added to all orders, we always endeavour to give you the best rate >>> Click for Rates.
If you have any questions or need help email us, call us or click here for HELP

Air Force Rescue Boat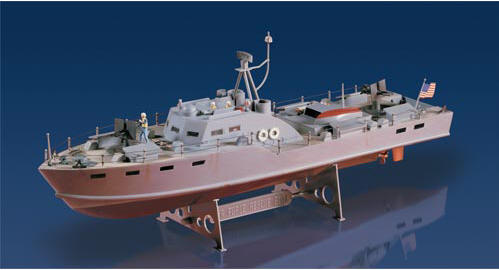 Kit # PT101A 1/72 Scale 13" Long $29.95

Crash Rescue Boat is a name used in the USA to describe military high-speed offshore rescue boats, similar in size and performance to Motor Torpedo Boats, used to rescue pilots and aircrews of crashed aircraft. During World War II these rescue boats, armed with light anti-aircraft guns for self-defense, saw extensive services with the British Royal Air Force and United States Army Air Forces.