Toll free 800 - 845-1140
Shipping will be added to all orders, we always endeavor to give you the best rate >>> Click for Rates.
If you have any questions or need help email us, call us or click here for HELP

USS Enterprise CVN-65 Vietnam War Version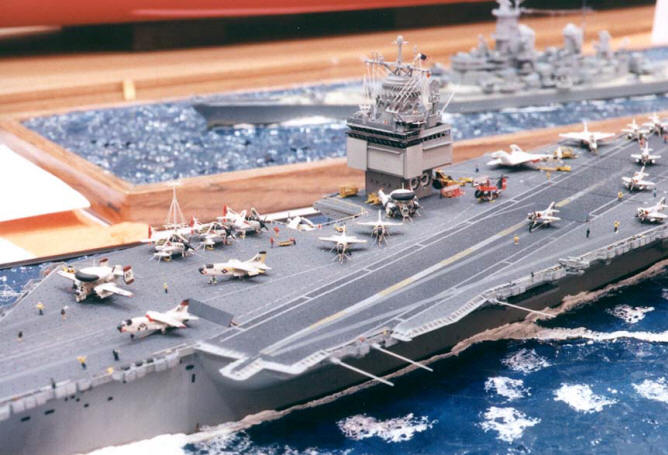 Kit# A617 - $25.95
This is the 1/720 scale pre 1982 refit USS Enterprise.
This was built by John Leyland one of the finest
builders of model ships in America. Remember the
planes are the size of your thumbnail. GMM Parts used.
Picture from navismagazine.com
Essential Skills Scale Modeling


Were you a teenager the last time
you built a model?


A step-by-step introduction to scale modeling basics.
Beginning scale modelers are full of questions:
What kinds of models are there? What kinds of tools
do I need? What glue works best?
How do I put a model together?
How are the decals applied?
Finally, Kalmbach offers answers to
all these beginner questions and more.

This new book is filled with more pictures
and how to articles than their other book.


List $21.95 Our Price BK01 19.95