Toll free 800 - 845-1140
Shipping will be added to all orders, we always endeavour to give you the best rate >>> Click for Rates.
If you have any questions or need help email us, call us or click here for HELP

USS Cole DDG-67
1/350 scale Full Hull & Waterline kit.
DC035 18" $65.95
Free Ball cap with every purchase of this model.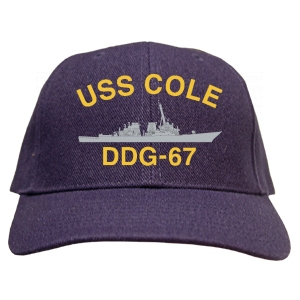 You might ask what is the difference between a DML & Trumpeter A. Burke kit?
Both are very detailed kits with photo-etching in the box.
From what I see the their are more parts in the Trumpeter kit and the big
difference is that the Trumpeter Kits can be built either as a full hull or a waterline.
The DML kits can only be built as a full hull model.